that can only be taken together.
Discover how your business can go even futher with our assistance! 
Welcome to our website
Thank you for taking a moment to visit our site,  we trust and believe that you will find that Zwonaka MLM Holdings is best equipped in knowledge and expertise to be able to assist you and your business.
Should you have any questions or require any assistance;  do not hesitate to get hold of us by clicking any of the buttons above.
Understanding the full breadth and depth of the world of B-BBEE and ESD can be overwhelming at the best of times. But making sure that your organization is compliant at all times is both a source of competitive advantage and an active management of risk associated with non-compliance.

Experienced Team
Our team has deep seated technical, regulatory and industry knowledge that will enable them to understand your business needs and make sure we partner with you to deliver sustainable value.
.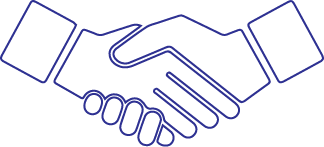 Partnership
We recognize at all times that our success is and must be contingent upon your success.

About Our Founder
Mashudu Mannde is an analytical B-BBEE professional with significant experience across multiple domains including, B-BBEE, Economic Development and Procurement legislation.
Mashudu Mannde
Founder
He has over 15 years  of  experience in various senior roles at market leading and defining organisations such as The Department of Trade, Industry and Competition (the dtic), Transnet, IBM, Verification Agencies  and  Amazon Web Services.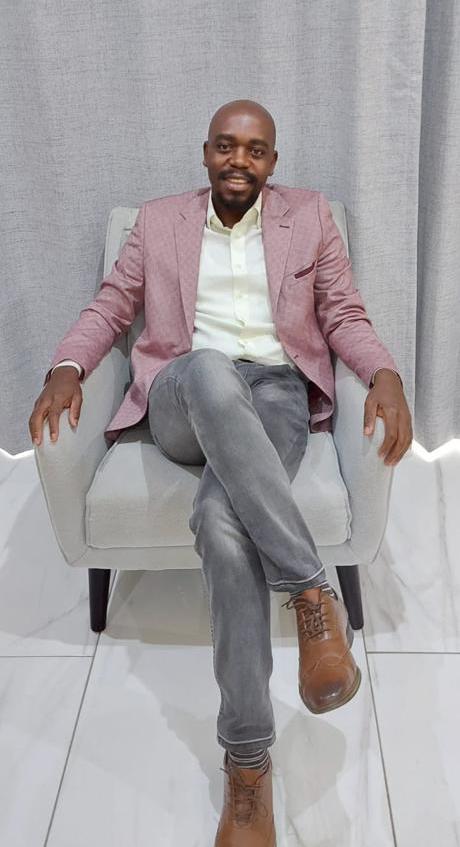 Across those organisations Mashudu was responsible for managing, supporting and executing their strategies around BBBEE, Supply Chain, Enterprise and Supplier Development, Economic Development, Monitoring & Evaluation, and Procurement transformation in the private and public sectors. At the dtic Mashudu participated in the drafting of the amended BBBEE Act and 
Codes , provided technical assistance to verification agencies, chaired the BBBEE Joint Technical Committee(JTC) and the MDP Committee. He also holds the B-BBEE Management Development Program ("MDP") qualification.